SP Announces Conversion to Public Benefit Company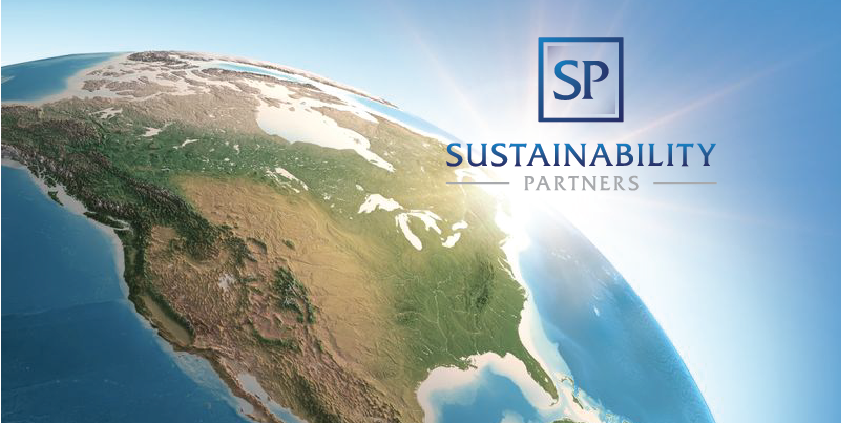 New York, June 16, 2022 – Sustainability Partners ("SP"), a leading ESG focused municipal infrastructure provider, announces its official conversion to a Public Benefit Company ("PBC"). The conversion to a PBC legally requires by Delaware statute, that SP deliver measurable infrastructure benefits for cities, states, schools, ports, hospitals, HOA's, and public agencies throughout SP's national footprint.
Since 2014, SP has been partnering with public agencies to renew unreliable and unsafe critical infrastructure; this conversion now puts the legal obligation on SP to do so.
Thomas Cain, one of SP's infrastructure specialists and leaders said, "SP was founded to permanently solve the deferred maintenance crisis which plagues institutions across America. With the conversion to a public benefit company, we now have the statutory legal obligation to do so.  Any public agency partnering with SP for infrastructure will have the peace of mind they have a partner to serve them where the rule of law creates accountability for such on the partner's directors."
SP has the public benefit requirement to form reliable and enduring partnerships with public institutions for the advancement of their critical infrastructure essential for their constituents to have clean water and sanitation; affordable, reliable, and resilient energy; efficient and effective facilities; sustainable, secure, and resilient communities all in a manner that strengthens economic productivity, job creation, education, healthcare, and sustainability.
As a key part of this, in fully transparent and collaborative partnerships with public entities, SP solves the infrastructure funding needs while facilitating the design, procurement, installation, and maintenance so the infrastructure stays reliable, safe, and efficient.
Since SP's establishment, the Company has successfully funded and implemented critical essential infrastructure from Florida to Hawaii, as a partner to states, cities, counties, schools, HOA's, airports, and universities.
SP's infrastructure specialists have the unique capability to combine grants, incentives, taxes, bonds, leases, assessments, and service agreements to minimize the financial obligations and risks as SP has no profit interest in any particular combination.
About Sustainability Partners
Sustainability Partners, LLC ("SP") is a leading ESG Public Benefit Company committed to helping communities thrive by permanently eliminating deferred maintenance of their essential infrastructures making them safe, reliable, and sustainable.
Optionally, SP can fund the conversion of essential infrastructure into a monthly utility service in a manner that protects institutions, the assets, and taxpayers. We partner with government institutions, including hospitals, cities, towns, schools, utilities, and ports across the nation.  Our access to global capital sources can solve the funding needs unmet by traditional sources.
https://www.sustainability.partners/wp-content/uploads/2022/06/SP-logo-over-earth-01.png
535
841
Ashley
https://www.sustainability.partners/wp-content/uploads/2021/10/SP-logo-color.png
Ashley
2022-06-16 12:59:09
2022-06-28 12:39:09
SP Announces Conversion to Public Benefit Company